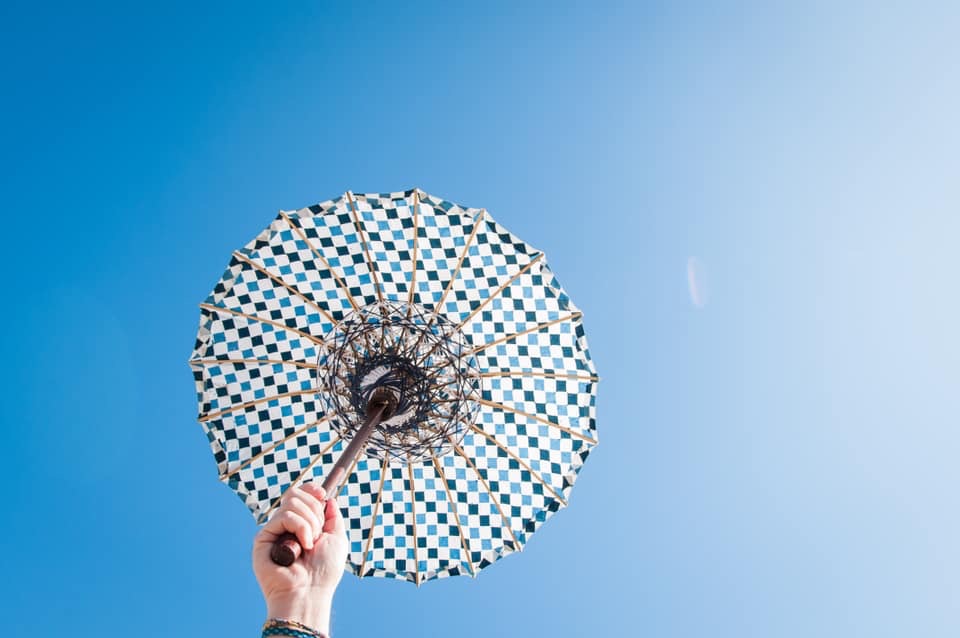 FOLK INDIGO celebrates the sustainable practice of natural dyes. My studio and dye garden is located in Norwood, Ohio, a city within the City of Cincinnati, Ohio. I love to study traditional ways of dyeing cultivated by the pioneers in this region, as well as other cultures. I forage dyestuff from my surroundings as well as cultivating them in my less than .25 acre garden. My fascination started with the color blue, and it grew from there. This year is my fifth year of dyeing and growing dyestuff.
I grew up in Indonesia and I'm an avid advocate for traditional cultures that cultivate the use of natural dyes. Currently, I work directly with Galeri Batik Jawa, in Yogyakarta, Indonesia. Galeri Batik Jawa produces environmentally responsible, culturally conscious, traditional batik cloths. They employ 500 women from more than 10 villages in Yogyakarta, Indonesia, to produce painted batiks. Galeri Batik Jawa focuses on using Indigofera tinctoria, a traditional natural dye that's been cultivated in Java since the fourth century AD.
Galeri Batik Jawa is an award-winning company that has been selected as a finalist at the International Folk Market in Santa Fe, New Mexico since 2017. They have also traveled to Belgium, Denmark, Sri Lanka, and the Netherlands to promote their products. All of their designs are made by hand using traditional processes and natural indigo paste that is friendly to the environment. I also respect their tradition of paying the crafters fair wages so they can continue this tradition to the next generation.